Cemex HGV Drivers Threaten Strike Action In Pay Dispute
HGV drivers working for Cemex UK are threatening to take industrial action in a dispute over cuts to their pay.
A total of 74 drivers, based at four depots in Rugby, Warwickshire, Tilbury, Essex, Barton-on-Humber, north Lincolnshire and Newport in South Wales, have started voting in a ballot after they rejected a new pay deal from the company. The deal offered drivers a 1.6% increase in pay and allowances backdated to 01 July 2016. However, union Unite has called on Cemex to offer a pay deal "which better reflects the contribution drivers make to the business" or industrial action could take place throughout the spring season and into the summer.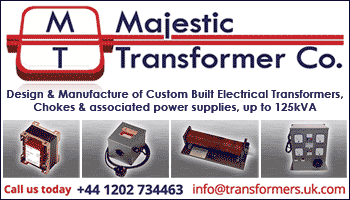 The ballot will run until Thursday, 04 May.
Adrian Jones, Unite national officer for road transport, said: "Members are simply not going to accept a pay offer which in real terms sees their pay fall.
"Cemex should be investing in its hardworking and dedicated workforce with a pay offer that properly reflects the important contribution our members make to the business. "It is imperative that Cemex understands the determination of our members and produces a much improved offer to avert the need for industrial action. "If industrial action does occur, then it will severally affect large sections of the construction industry creating shortages of building materials for key construction projects and cause serious delays."
(LM/MH)