Work starts on job-creating Cheshire facility
Work has started on the construction of a GBP22m Tiger Trailers factory which will create 120 jobs in Cheshire. The business is outgrowing its current production facility and has therefore decided to double production output to about 3,000 trailers and truck bodies a year. The company's 180 existing staff, alongside local MP Antoinette Sandbach, were on hand for the breaking ground ceremony off Road One on the Winsford Industrial Estate.
Tiger Trailers will have an immediate requirement for 40 new starters ahead of the factory beginning the production transfer at the end of the year, including 20 apprentices. Joint managing director John Cartwright said: "Today marks a new chapter in the history of Tiger. We've been planning this factory for almost two years, designing it from the ground up to be the most modern facility of its kind in the industry, and we've put our people at the forefront of those plans.
"The new factory will be a fantastic place to work, with every member of the team excited to be a part of what we're building – we can't wait to realise its full potential."
Construction company Bowmer & Kirkland is leading the estimated 27-week build and fitting-out phase of the 168,000 sq ft site.
Tiger Trailers' initial GBP22m investment is privately financed equally by shareholders and bank support.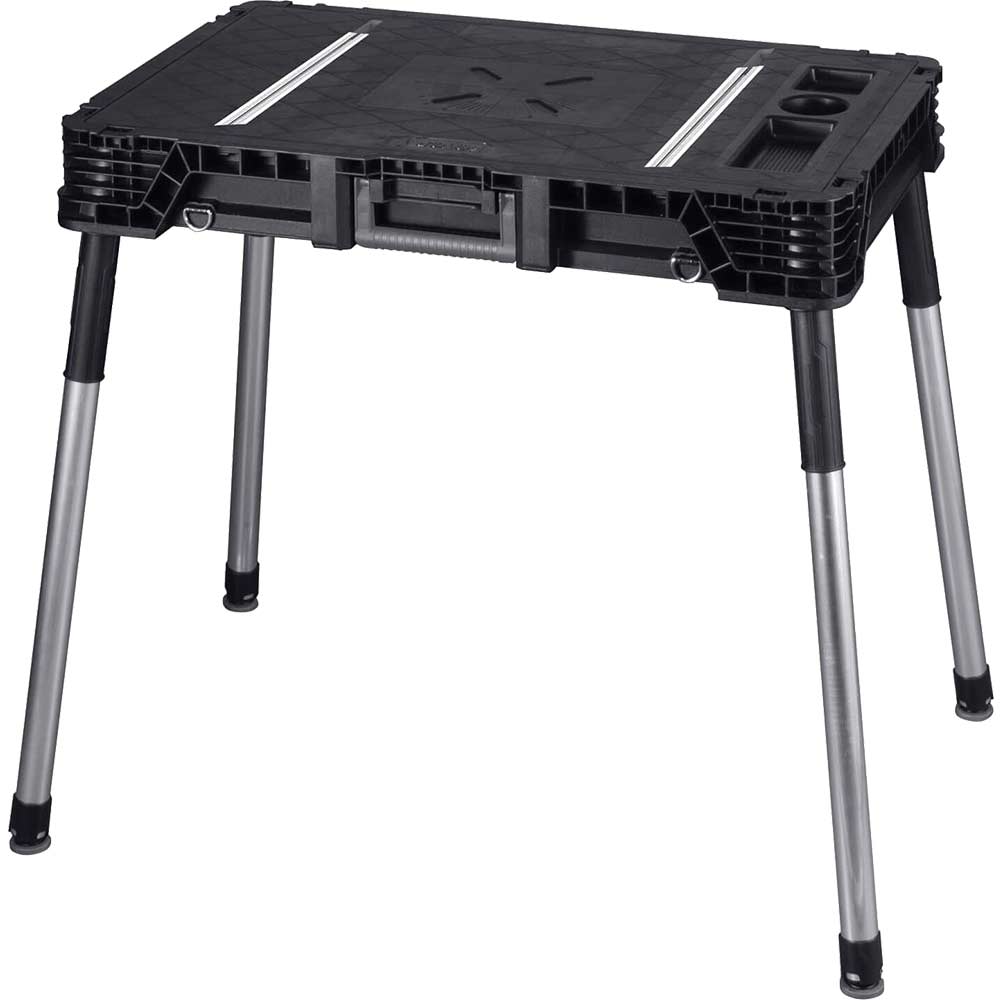 The Keter Roc Job Made Work Bench is great for creating a professional work area in any room or job site. Versatile and completely portable, this lightweight work table is designed for professionals on the go. It takes seconds to assemble and has ... - More Info - EAN: 7290106931503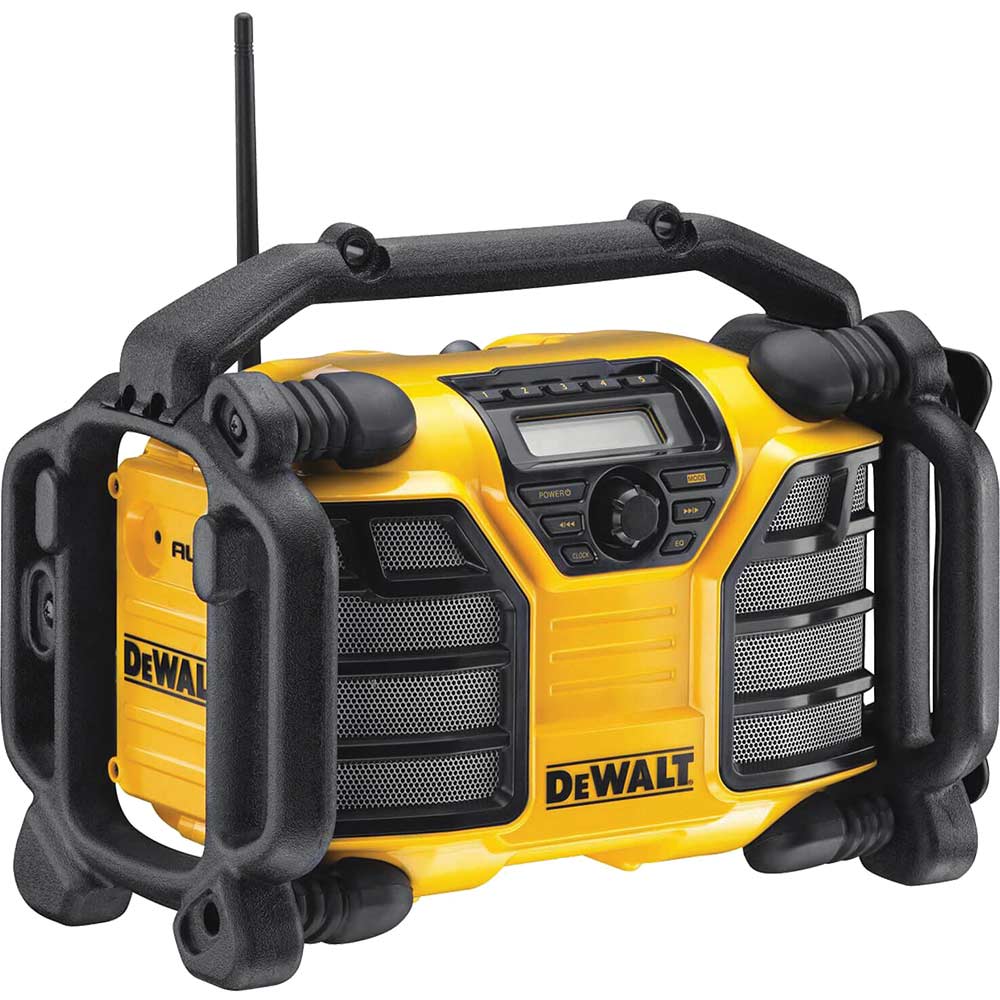 This extremely robust work radio is ensconced in a sturdy blow moulded roll cage, with 6 impact resistant points for maximum protection against knocks & bumps on site. The roll cage also provides a number of convenient grip holds for easy transportat... - More Info - EAN: 5035048381960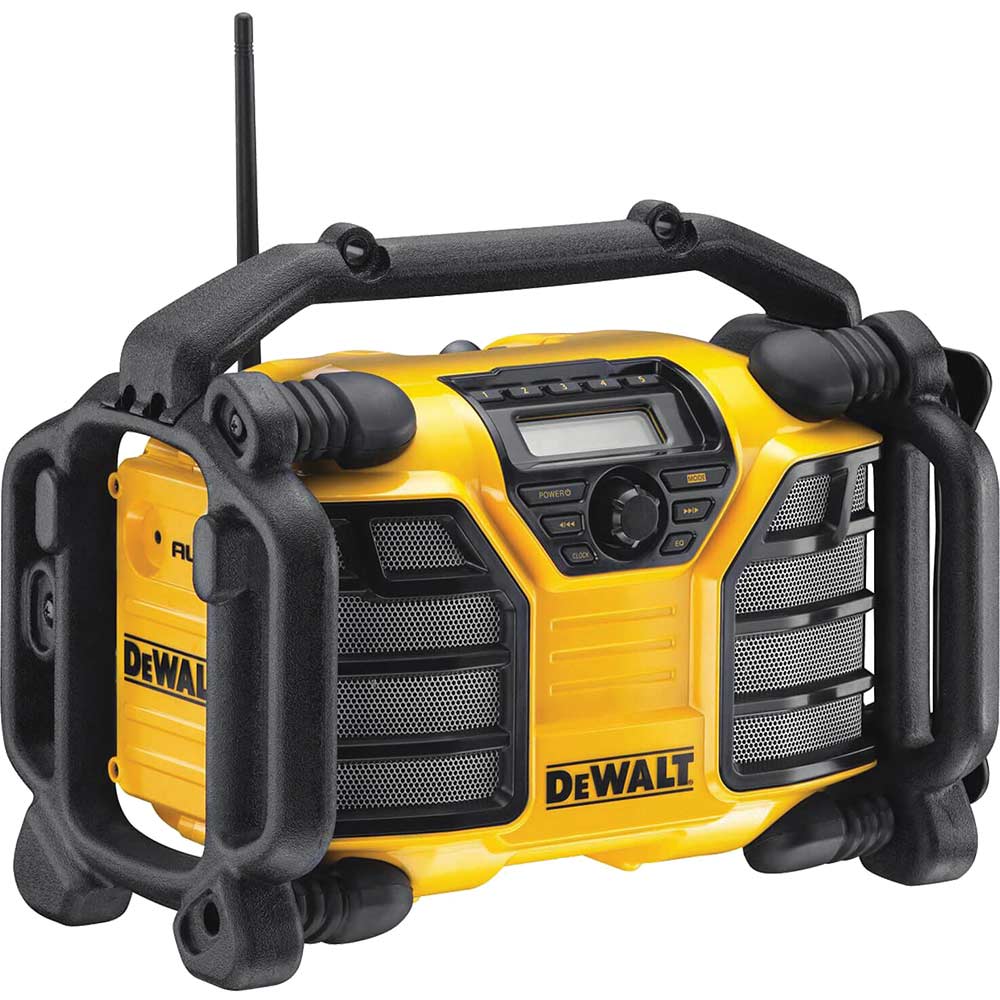 This extremely robust work radio is ensconced in a sturdy blow moulded roll cage, with 6 impact resistant points for maximum protection against knocks & bumps on site. The roll cage also provides a number of convenient grip holds for easy transportat... - More Info - EAN: 5035048381960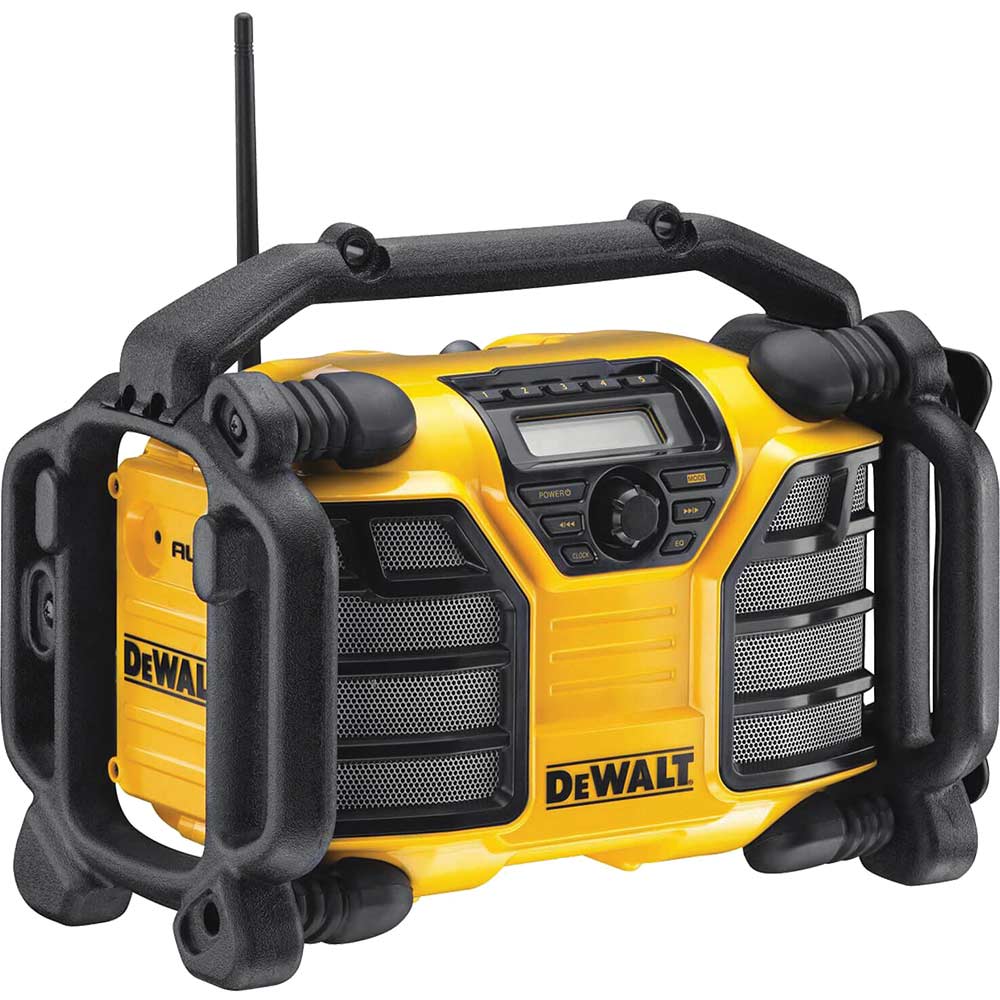 This extremely robust work radio is ensconced in a sturdy blow moulded roll cage, with 6 impact resistant points for maximum protection against knocks & bumps on site. The roll cage also provides a number of convenient grip holds for easy transportat... - More Info - EAN: 5035048381960
Sugar Rush' completely turns conventional wallflower growing on its head! Not only does this unique hybrid starts to flower in the autumn just 10 weeks after sowing, but will flower again in the spring after deadheading. Just the job for adding vibrant colour - as well as a wonderful fragrance - to your garden in autumn as well as spring. - More Info