'Covid-19 payment holidays shouldn't stop a business from gaining funding'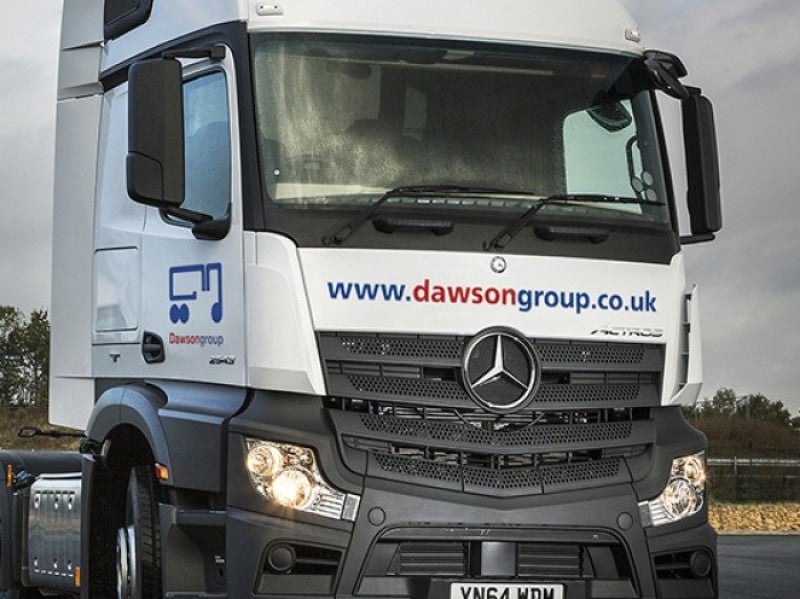 Asset finance company, Dawsongroup Finance, said that lenders rejecting finance for businesses who accepted a coronavirus payment break are preventing the UK from making an economic recovery. Businesses who took up the option of a three-month payment break during the coronavirus lockdown should not be penalised or disadvantaged for taking the break when now seeking finance. This is the message from Hampshire-based asset finance company Dawsongroup Finance.
Several businesses have approached Dawsongroup Finance for funding on assets after their current finance providers declined new applications due to the customer having accepted a payment holiday.
This is even though payment breaks were widely offered across the asset finance industry. Dawsongroup Finance said that accepting this three-month payment holiday during such an unprecedented economic downturn was simply sensible cash flow management and should not be viewed by lenders as adverse credit information.
Kevin Wills, commercial director of Dawsongroup Finance, said: "We were surprised to hear from a number of businesses that a three-month payment holiday has been seen by some finance companies as adverse credit information – even by lenders who offered the payment break in the first place. "For businesses now trying to take the positive steps they need to in order to re-establish and build their businesses, this can be a massive obstacle – and we'd like to reassure them this stance is not one we share. "We would urge businesses now encountering difficulties in securing new finance offers to get in touch.
Here they will not be penalised for taking a payment break during the pandemic – even if that is the case elsewhere." Mr Wills stated that there are exceptions as to when lenders are correct to refuse finance, such as if a business has missed payments historically, or if there is a significant risk for the lender, but he also said that lenders should approach the subject of credit with an 'open-mind'. Dawsongroup Finance, part of the 1,000-person strong Dawsongroup PLC, also state that lenders using coronavirus payment breaks as adverse credit information run the risk of halting economic recovery as businesses seek to reinvest by expanding and improving their fleets.
Anton Scott, head of sales at Dawsongroup Finance, said: "We've had an impressive financial performance in June as more businesses get back on their feet and wish to invest in their business, but with little impact on cash flow. "We can thank the easing of lockdown for this investment. More businesses understand the benefit of investing in their fleet right now and they're coming to us to source and finance the assets, as some lenders are refusing finance full-stop, even for those who haven't taken payment breaks."
Mark Middleton, head of sales at Dawsongroup Truck and Trailer, one of Dawsongroup Finance's sister companies, said: "It's part of our job to help operators protect and grow their businesses and facilitate access to assets when they need them. "Finance is a key part of our offering to businesses looking to invest in their fleets. We fully understand the balance between ownership and usership, and we're committed to helping our customers prepare for an unforeseeable future.
"During these challenging times, and especially when businesses are starting to get back on their feet and gearing up the UK economy, we want our customers to feel empowered to say 'yes' to any growth opportunity, either through rental or contract hire. "It's excellent that our in-house finance provider isn't penalising businesses for having taken a payment break and it's an example of the first-rate, customer-centric service we provide across Dawsongroup." Andy Morris, a credit manager with Dawsongroup Finance, said: "Now is a very strange and unusual period for credit managers.
We are faced with a number of unique situations and circumstances per application, that all need to be handled with care and empathy. "Our stance is simple – if you've taken a payment break during coronavirus, we think it was a sensible management choice and it will not deter us from trying to offer you a competitive finance deal for the assets you are acquiring to invest in your recovery." Mr Morris is the sixth person to join the Dawsongroup Finance team this year and is responsible for assessing all new business proposals received by the company.
He has more than 20 years in credit management roles.