Man involved in traffic accident on Berkshire Road ID'd by coroner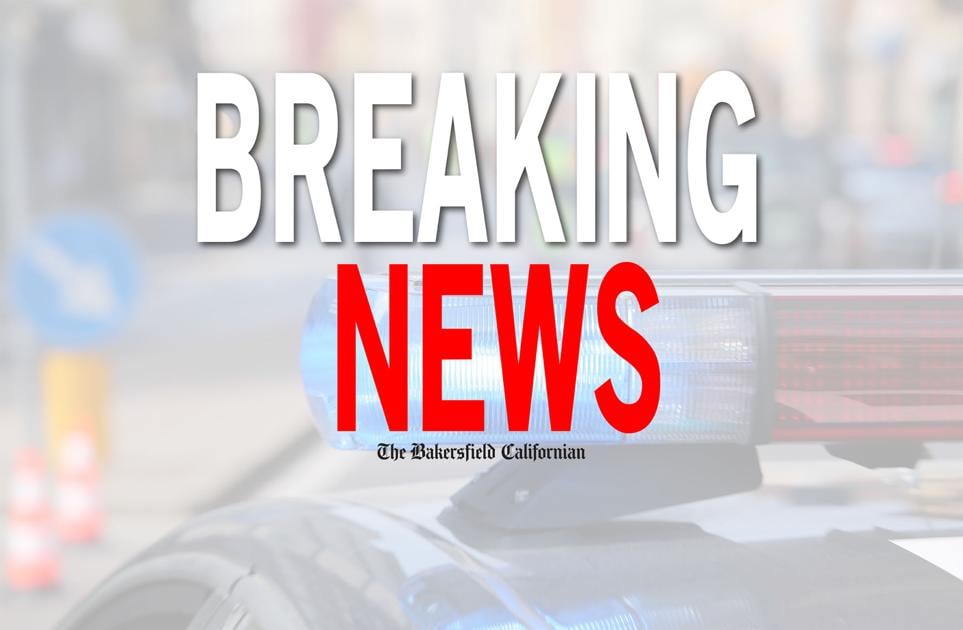 The Kern County coroner's office has identified a man involved in a traffic accident on Aug.
13 in the 3100 block of Berkshire Road, east of Wible Road.
Michael Paul Brashear, 30, was the operator of a vehicle that collided head on with a truck.
Brashear died at the scene from his injuries at 2:24 p.m., according to the coroner.