Mitsubishi's evolution: Working for the Japanese brand in the UK
Other promotional partnerships included the Bristol Powerboat Championship, also known as the 'widowmaker', owing to the high number of fatalities, and the Badminton Horse Trials (standout moment: bacon butties and champagne in Colt's huge Winnebago motorhome). Despite government-imposed import quotas on Japanese cars, Colt always punched above its weight. However, sometimes the pressure could prove too much.
One day, my regional manager (together we looked after the south-east and west of England) pulled over in a lay-by, opened his car's boot and threw all of his company papers into a ditch while declaring that he was quitting. On another occasion, I was harangued at a regional dealer meeting in a Heathrow hotel by an intimidating London dealer who accused me of favouring a rival with extra Colt automatics. This model was unique in its sector and very popular in the capital.
In fact, it was my manager (the one who chucked his career under a hedge) who had fouled up, but I was ordered not to speak.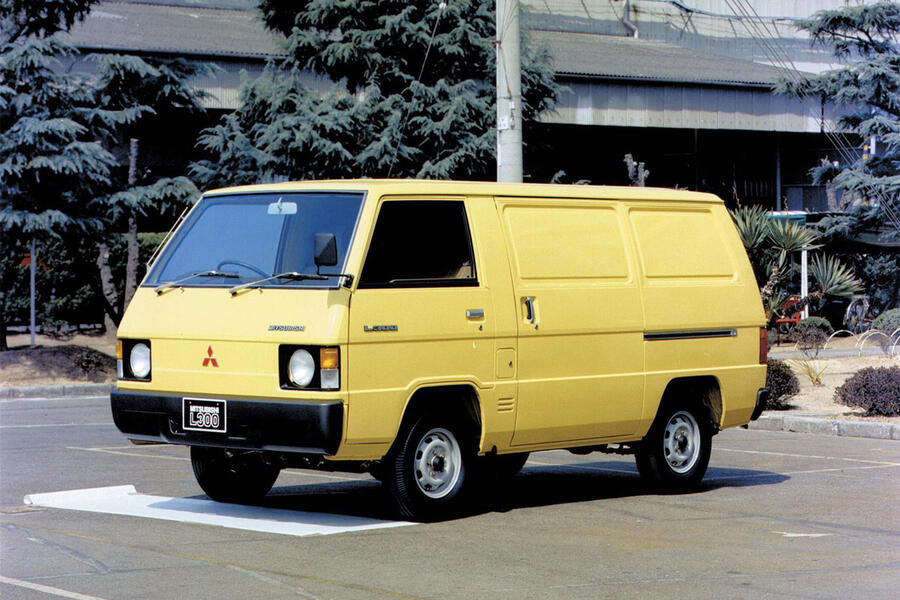 Not long after, the smooth-voiced, Argentinian boss of a new Colt dealership telephoned, asking me to scrape together some extra Colt Turbos for him (I can still hear his explosive, spittle-filled pronunciation of the 'b' in 'Turbo').
I did my best, but it was a dangerous game to play. Just how dangerous became apparent when my boss returned from lunch one day and accused me, falsely, of dipping into their allocation of Shoguns for one of my dealers. In front of the sales team, we grappled with each other over the stock books in which new vehicles were logged and allocated.
Still, that was nothing compared with the time a senior manager's wife burst into the boardroom with a shotgun, accusing him of having an affair. More chillingly, from time to time, a hush would descend as directors arrived in the sales office to coordinate the termination of a dealer. We would listen as the regional manager was instructed to break the news to the dealer principal, count his stock and direct transporter trucks to collect it.
Fortunately, there were happier times, too, such as the occasion we flew to Guernsey in the company jet for lunch and the parties at Siddington House, where I would play the piano.
At one of them, the wife of the Colt chairman, who that evening had been given a new Rolls-Royce as a birthday present, quietly professed to preferring my W-reg Mini HL parked outside.