Biker injured in crash on B1190 Doddigton road in Lincoln
The latest charity event organised by Lincolnshire-based strongman Dave Johnson saw some of the country's finest competitors take part in a truck pull championship, raising funds for a terminally ill young man. On Saturday, July 30, Dave Johnson, a local strongman who is no stranger to charity truck pulls, hosted the Lincolnshire truck push/pull championships in North Scarle - a village near Lincoln. Dave organised the event to raise money for terminally ill young man Joshua Bilton, who created a bucket list of his dream experiences after being diagnosed with Williams syndrome.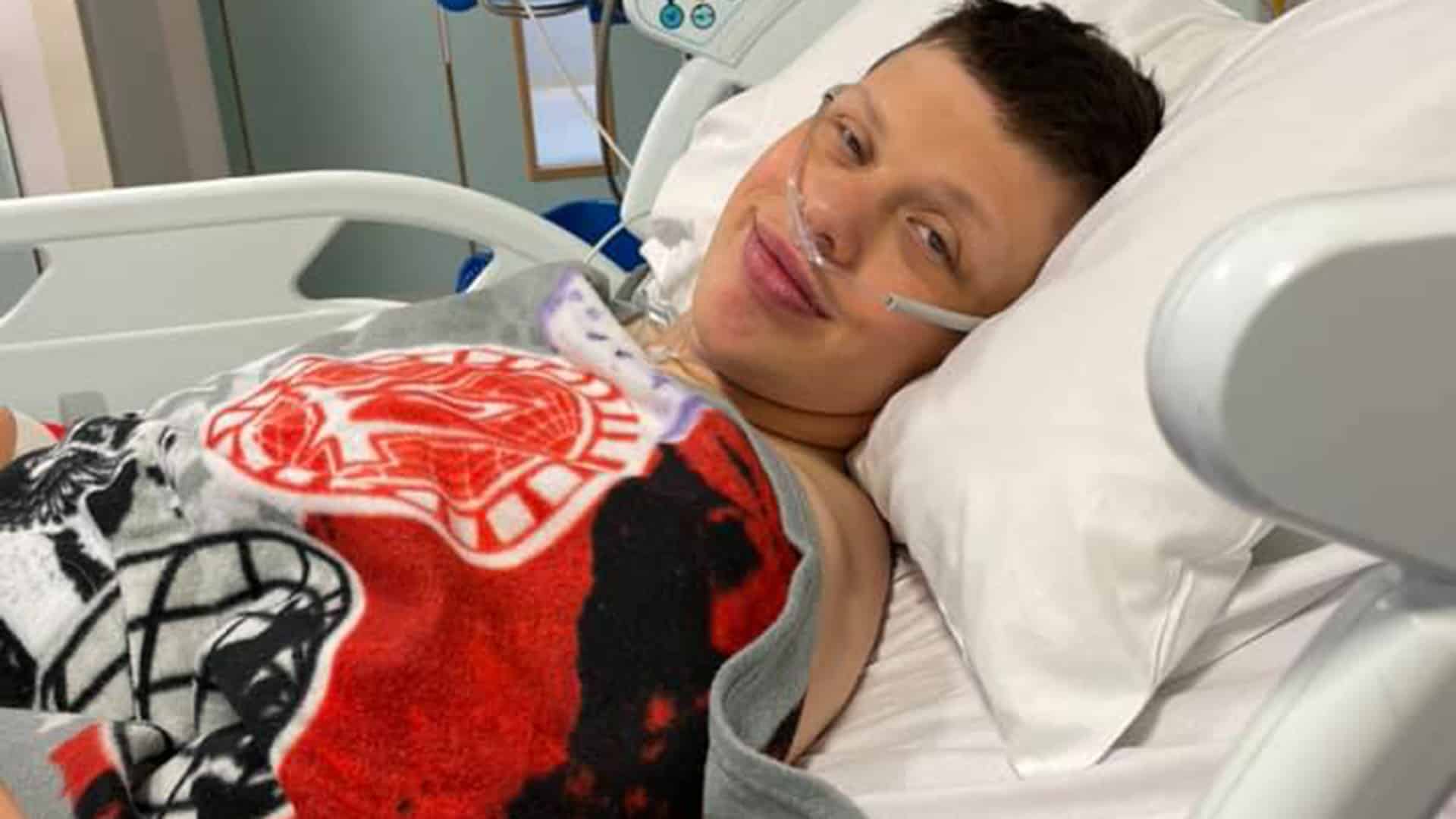 Joshua has a rare genetic condition which has left him with terminal heart issues.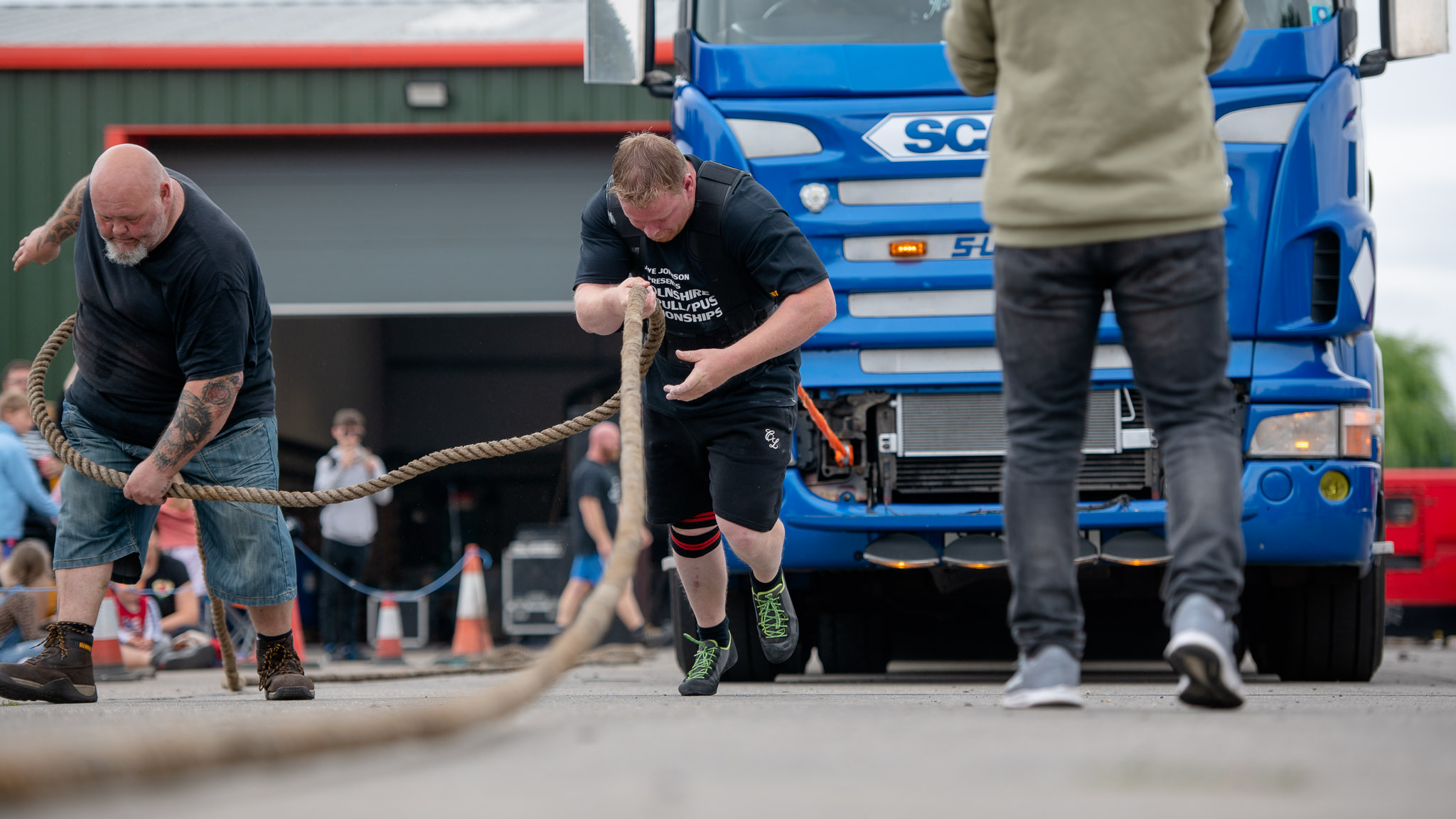 A true feat of strength in front of an eagerly watching crowd. | Photo: Steve Smailes for The Lincolnite
The Lincolnshire truck push/pull championships were also in memory of some of Dave's closest friends who lost their lives in recent years - including Andy Naylor who died last year in a traffic accident, Steve Green who lost a cancer battle and Damian Buckle, who died in a motorbike crash in 2021. It saw eleven women and 36 men take part in a serious of truck pushes and pulls, including national level competitors and three-time Guinness world record holder Nicky Walters.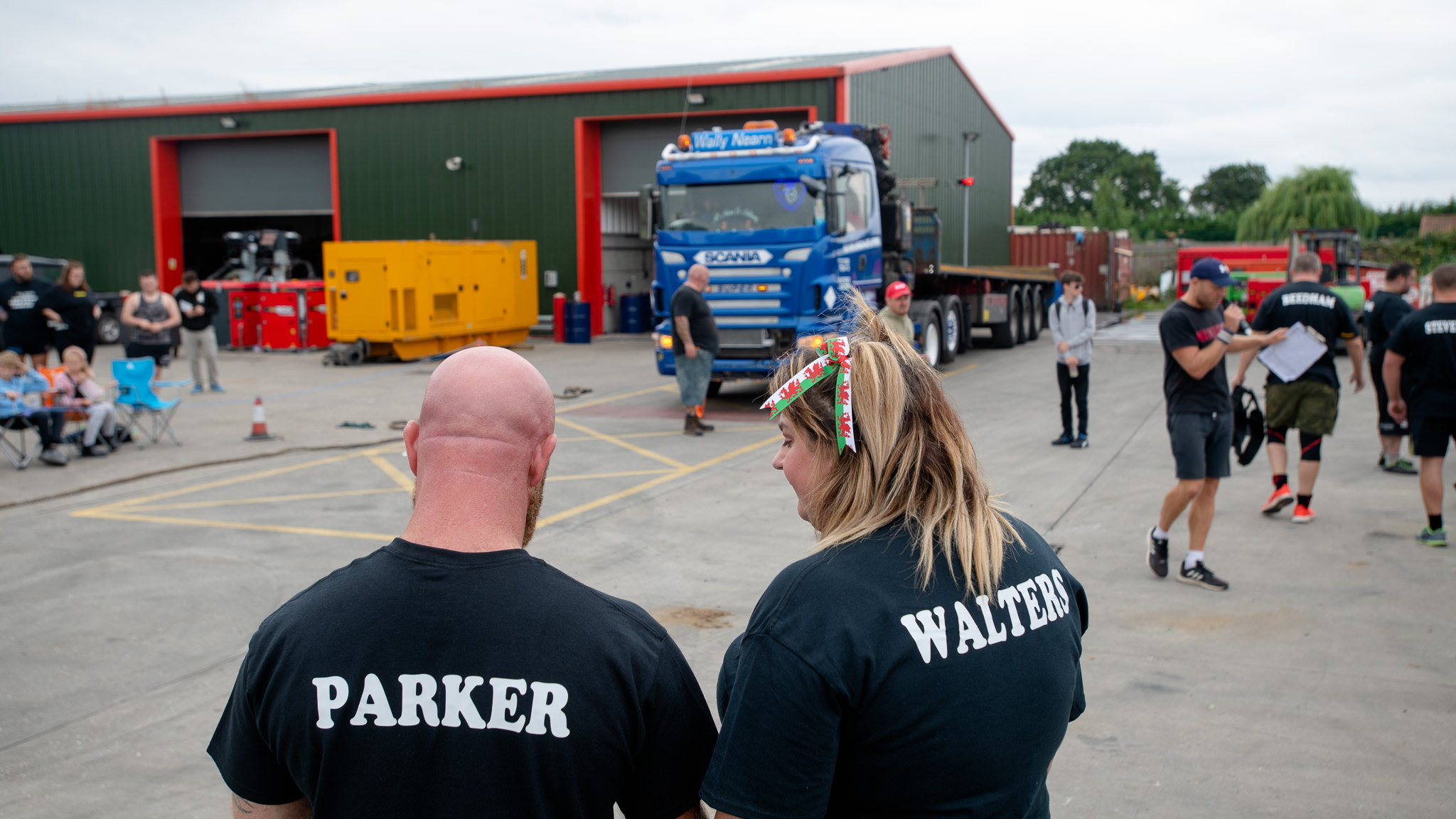 Three-time Guinness World Record breaker Nicky Walters at the truck pull. | Photo: Steve Smailes for The Lincolnite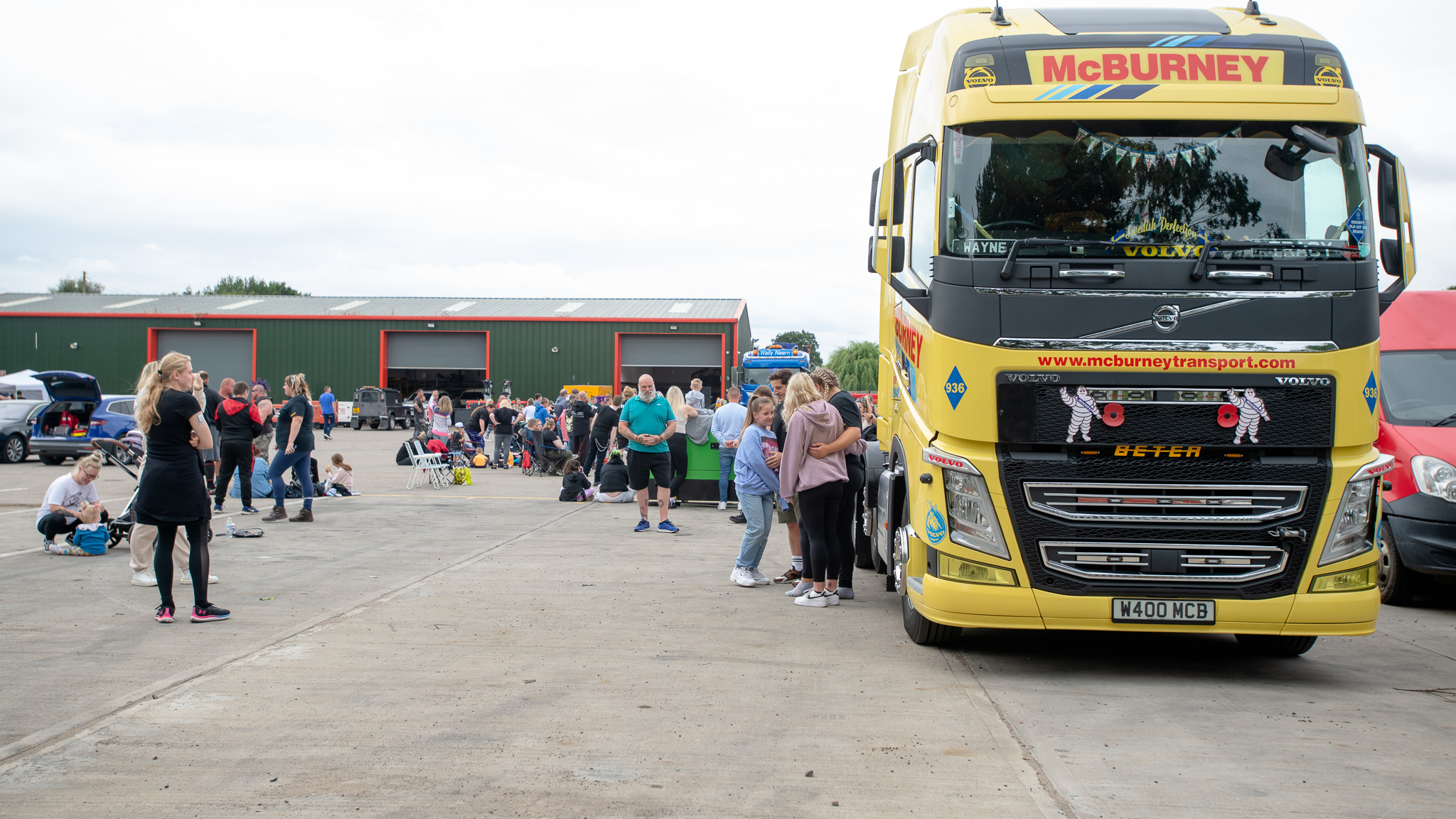 A good crowd turned out to watch. | Photo: Steve Smailes for The Lincolnite Trucks varying in sizes, from 7.5 tonnes all the way up to 40 tonnes, were dragged around the yard at Merlin House on Wigsley Road in North Scarle, near Lincoln.
In the large 38 tonne truck pull event, Reece Howarth came out on top, followed by Charlie Hopkins and Lewis Bucknall; while the women's event was won by the favourite Nicky Walters and the men's by Dave Alderson.
The trucks varied in size and weight depending on categories of competition. | Photo: Steve Smailes for The Lincolnite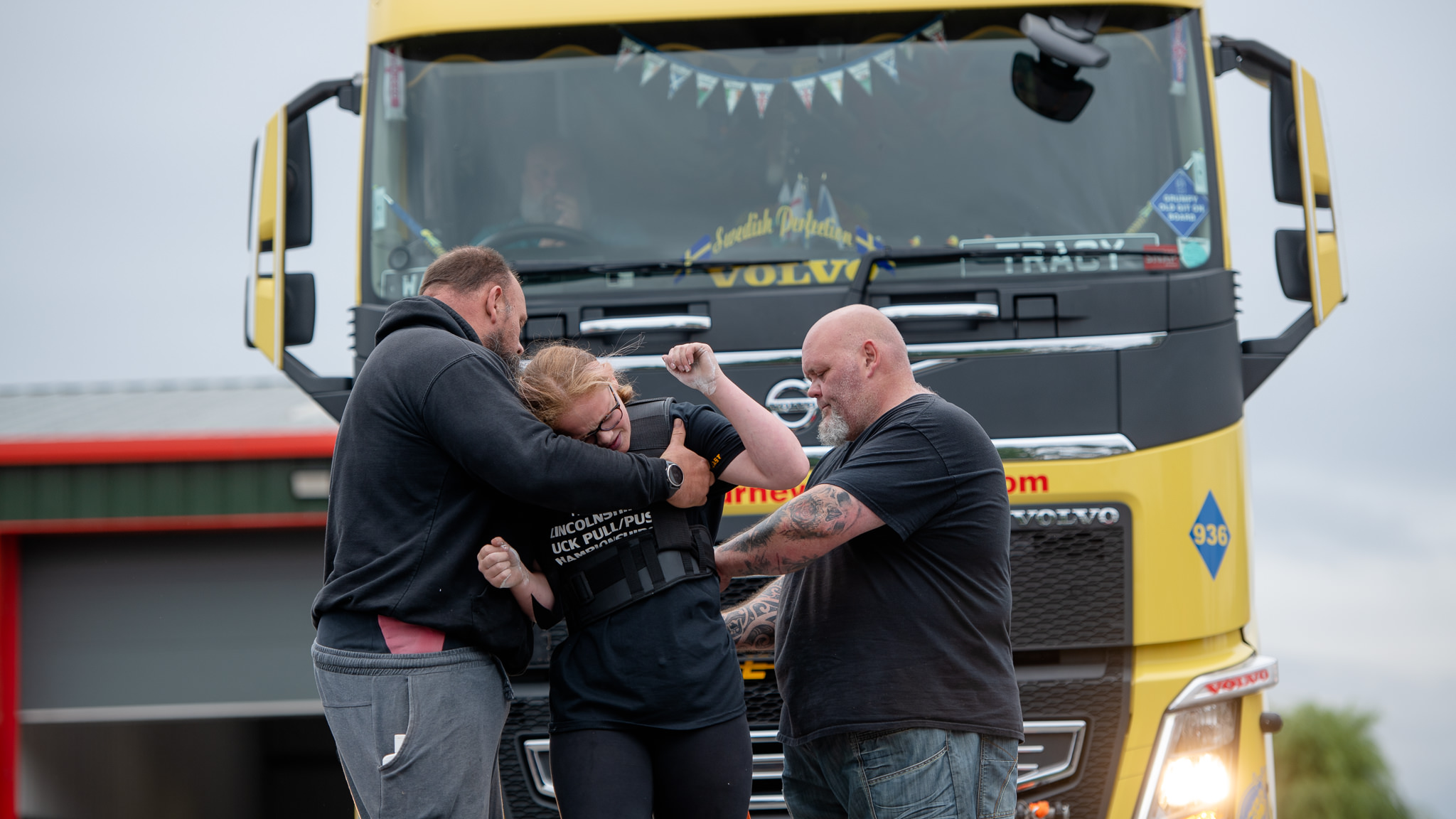 It is an exhausting challenge. | Photo: Steve Smailes for The Lincolnite This truck pull was the latest in a long line of charitable events hosted by Dave Johnson in the last decade. He has raised over GBP20,000 for good causes in previous years, initially starting as individual fun before turning it into good-spirited competition.
It was a well-attended event, with entry free for spectators, and a total of around GBP900 was raised for Joshua's bucket list after the expenses of setting up the competition were set aside.
See more photos from the event, captured by The Lincolnite photographer Steve Smailes: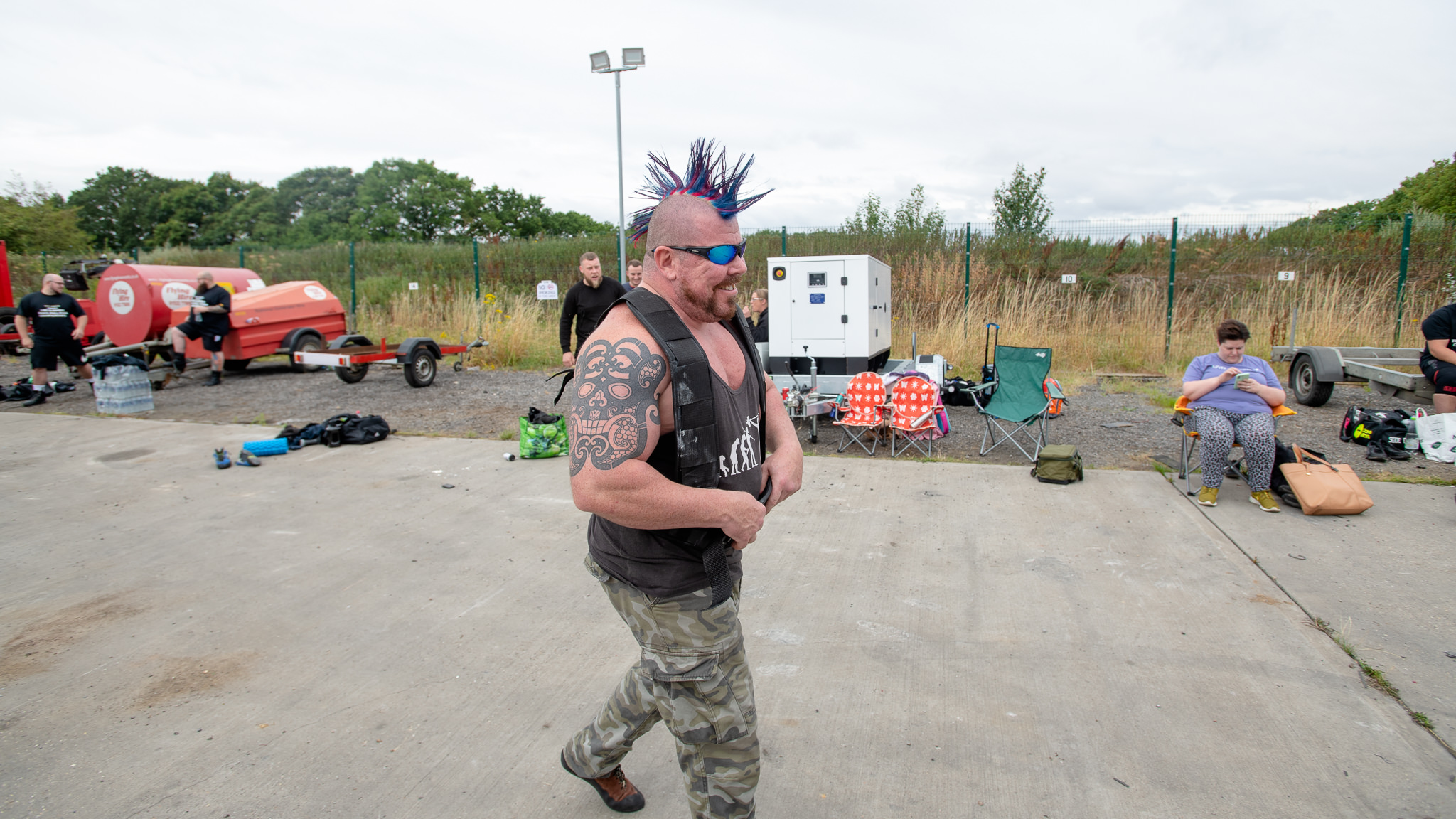 Dave Johnson holds these events annually to raise money for a number of good causes. | Photo: Steve Smailes for The Lincolnite
| Photo: Steve Smailes for The Lincolnite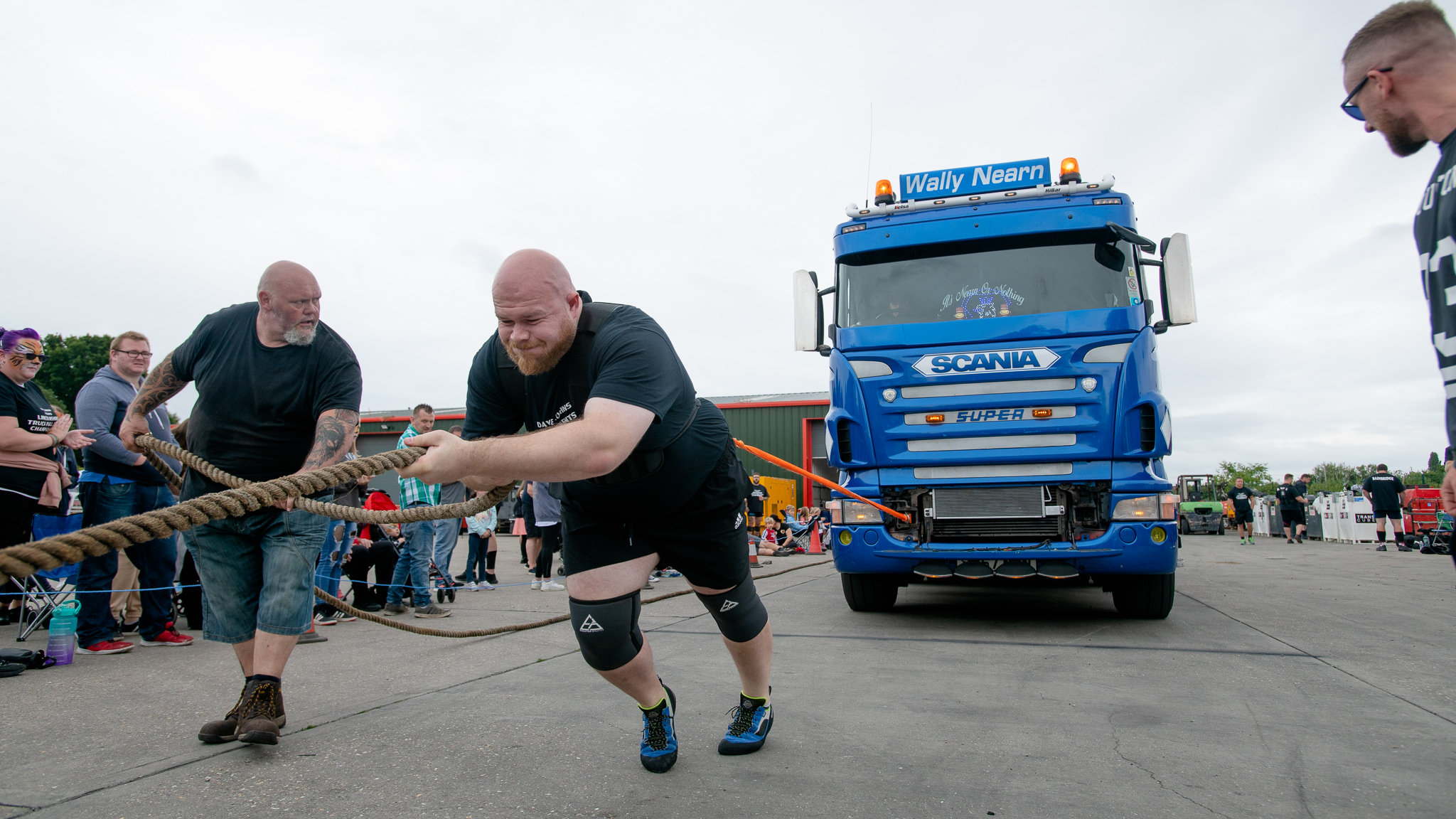 | Photo: Steve Smailes for The Lincolnite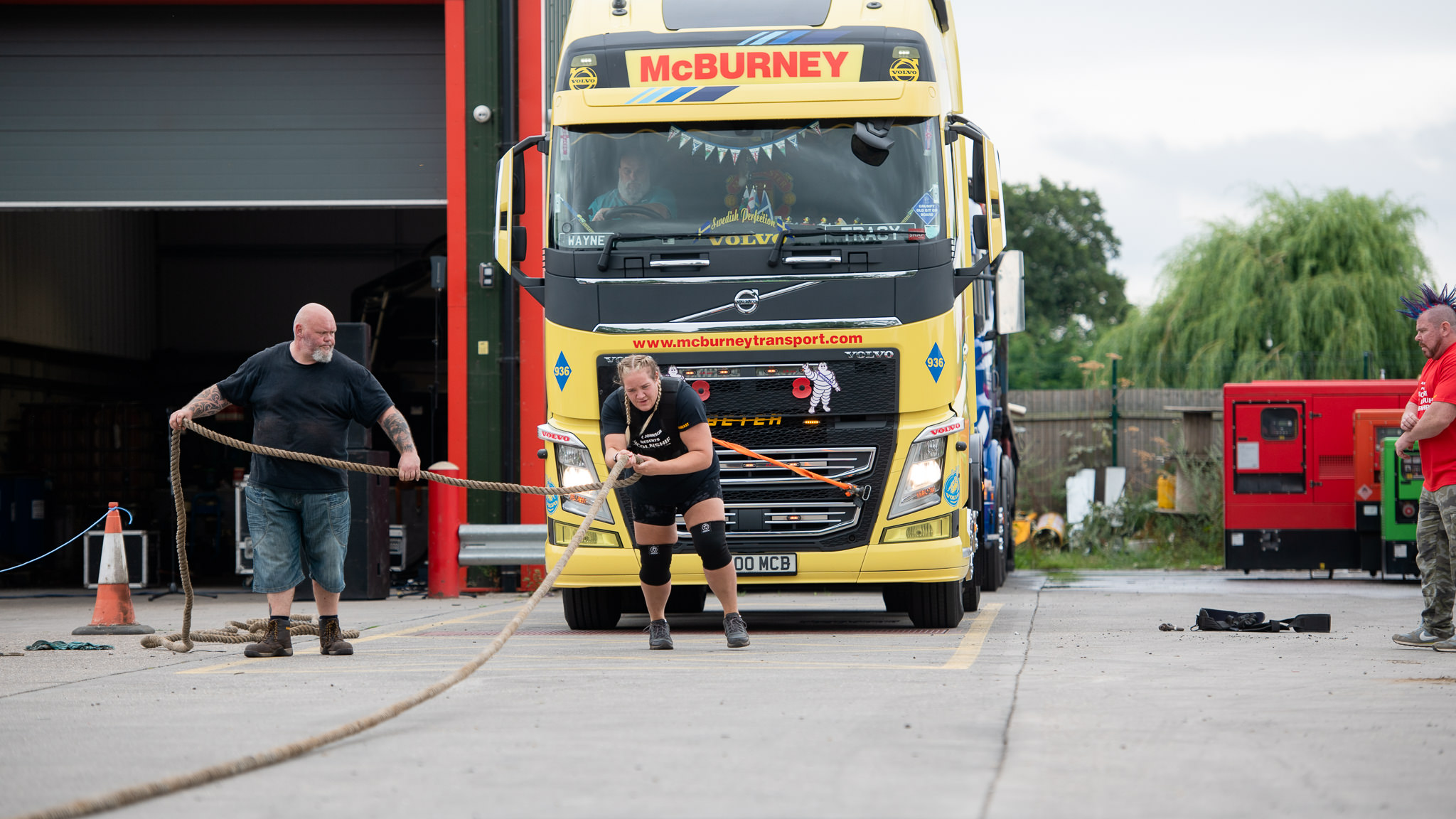 | Photo: Steve Smailes for The Lincolnite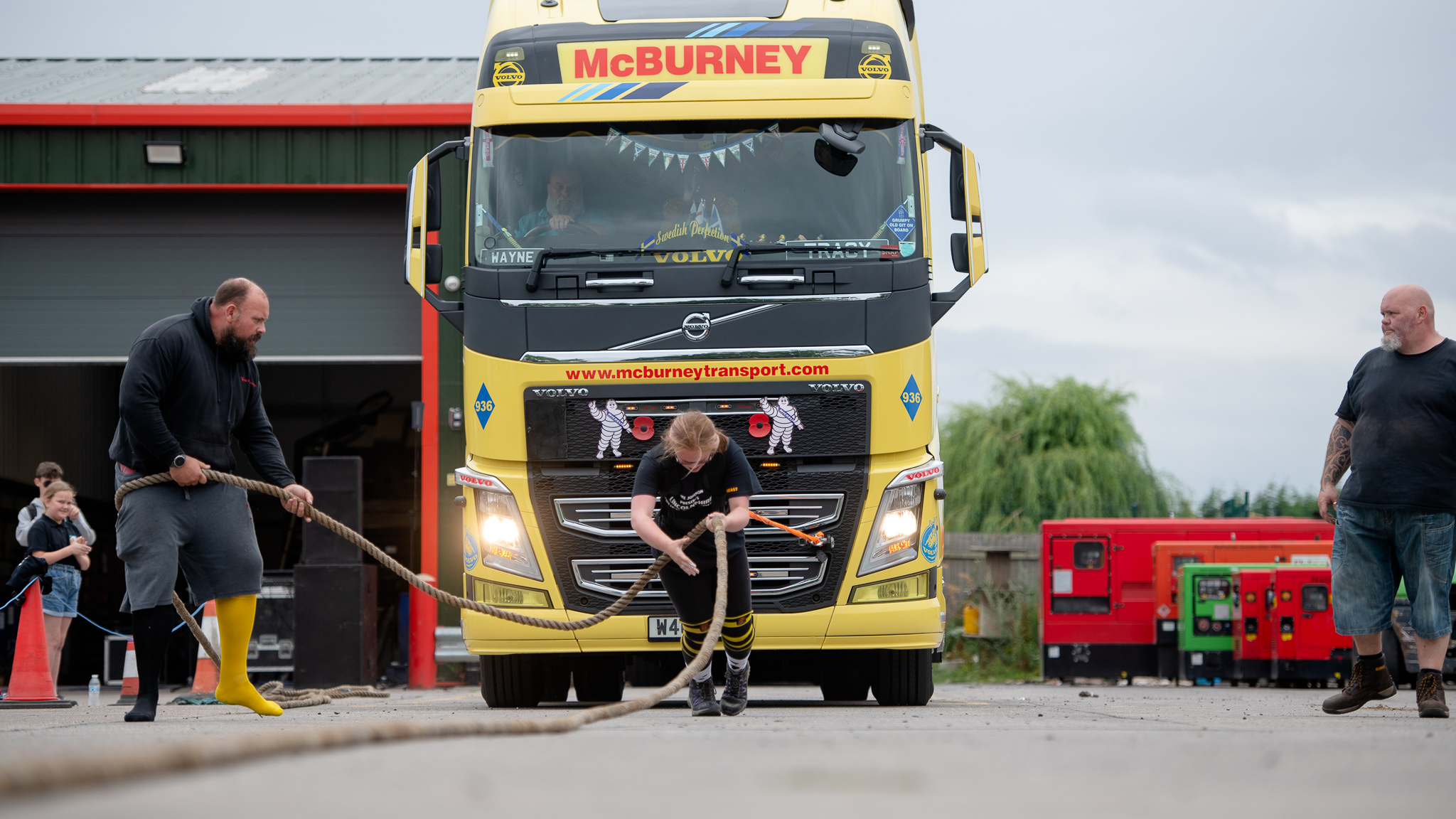 | Photo: Steve Smailes for The Lincolnite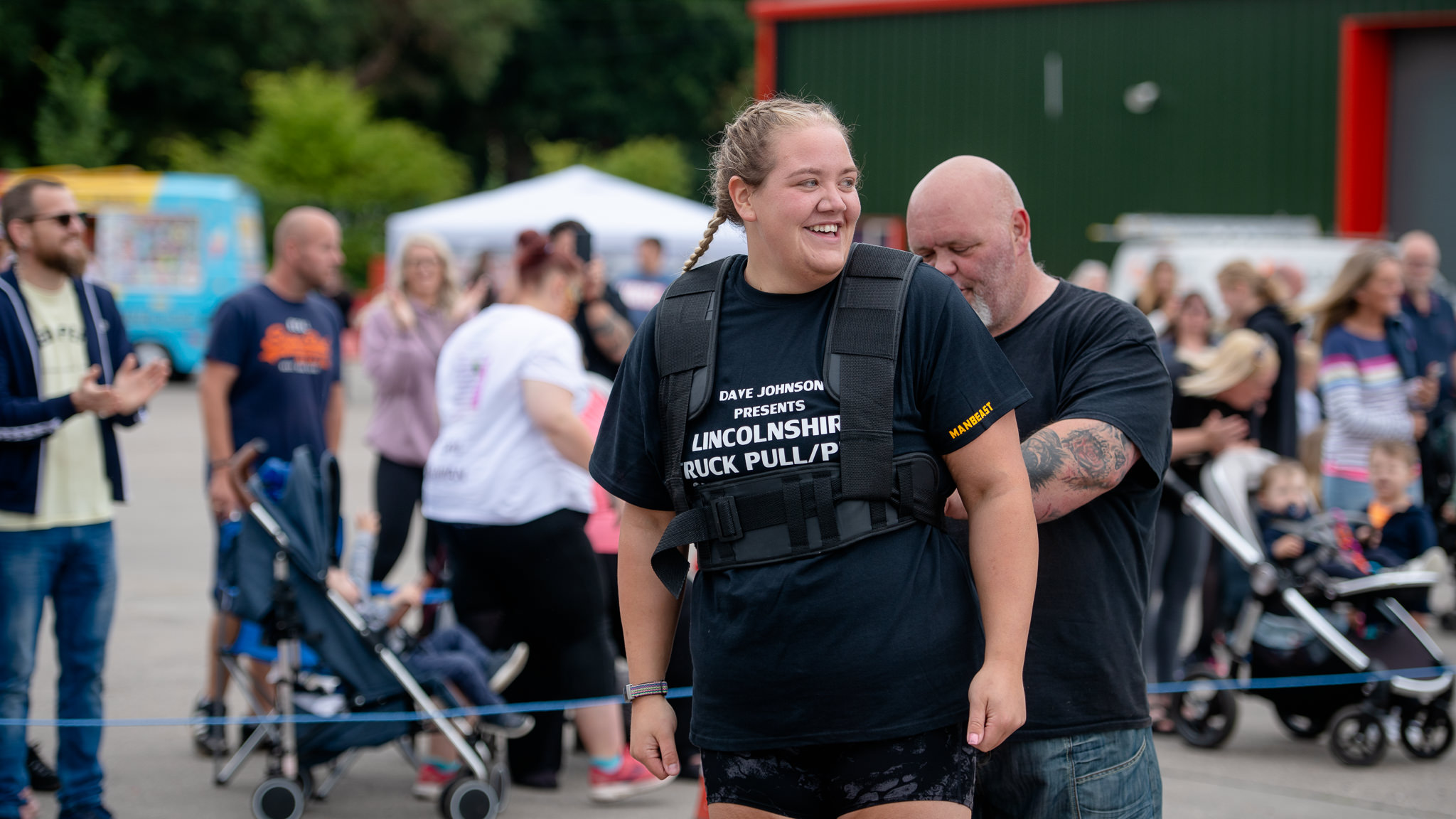 | Photo: Steve Smailes for The Lincolnite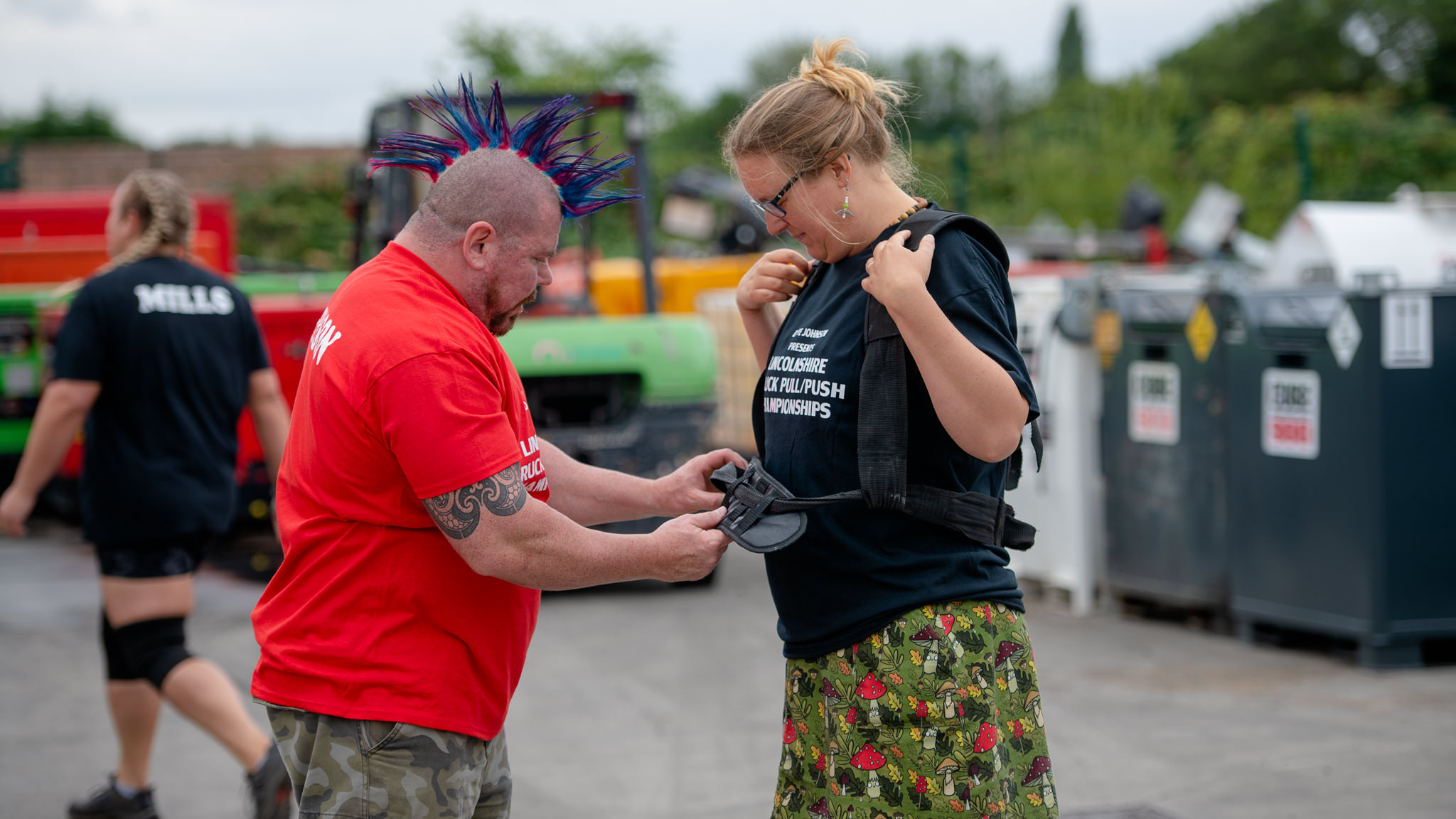 | Photo: Steve Smailes for The Lincolnite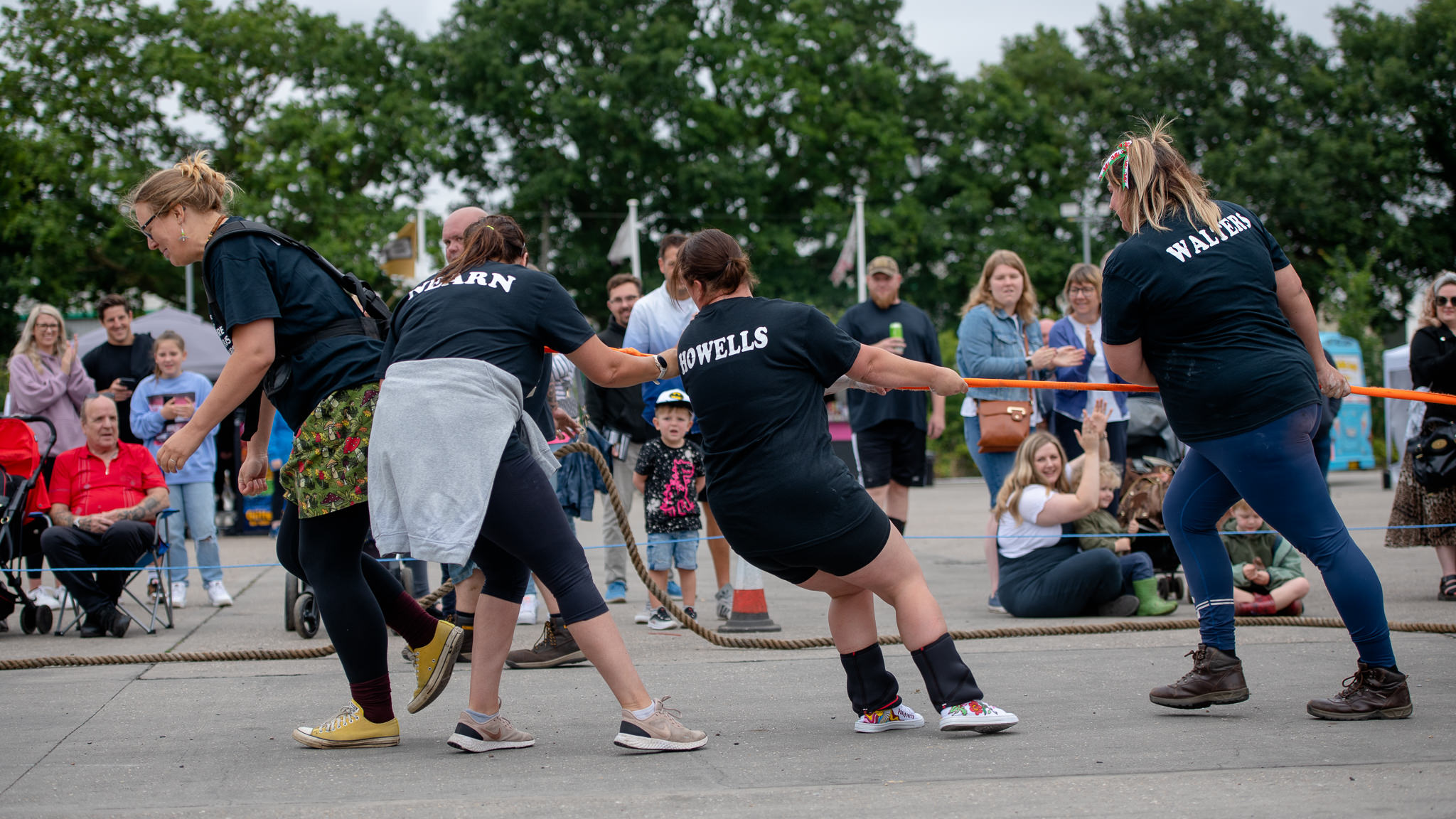 | Photo: Steve Smailes for The Lincolnite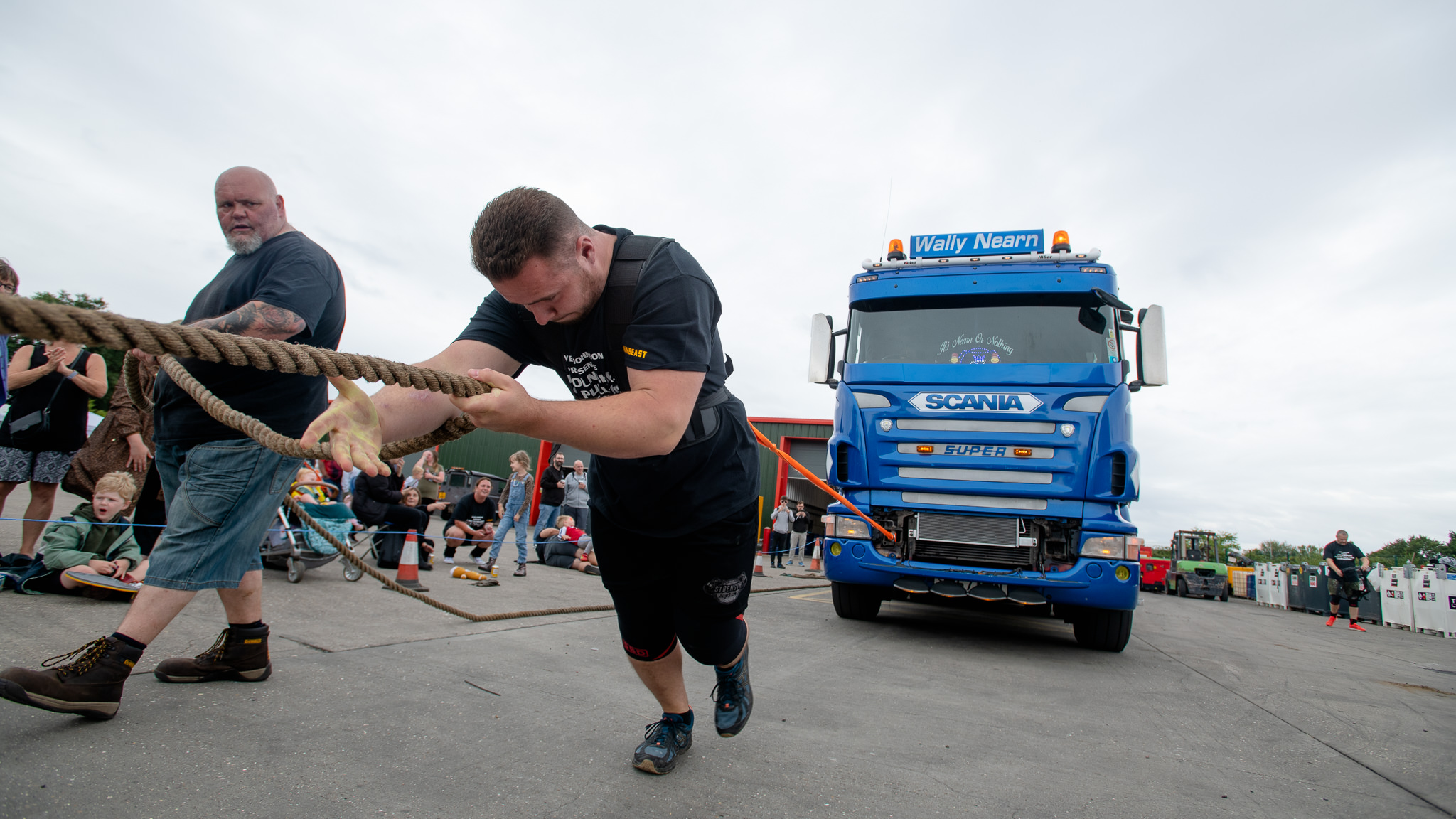 | Photo: Steve Smailes for The Lincolnite