Hinsdale: Community paper shredding event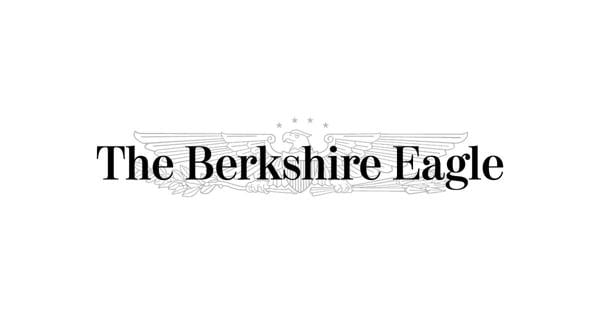 The Northern Berkshire Solid Waste Management District and Pro-Shred Security are sponsoring a community paper shredding event from 9 a.m. to noon Saturday, Sept.
24, at Kittredge School, 80 Maple St. The event is free for NBSWMD's 13 member towns. Neighboring communities are invited for a donation.
There is limit of five boxes.
A shredding truck will be on-site.
Information: Linda Cernik, program coordinator, at lcernik@nbswmd.com or 413-743-8208.