Long Beach's Port Sees US Cargo Demand Starting to Cool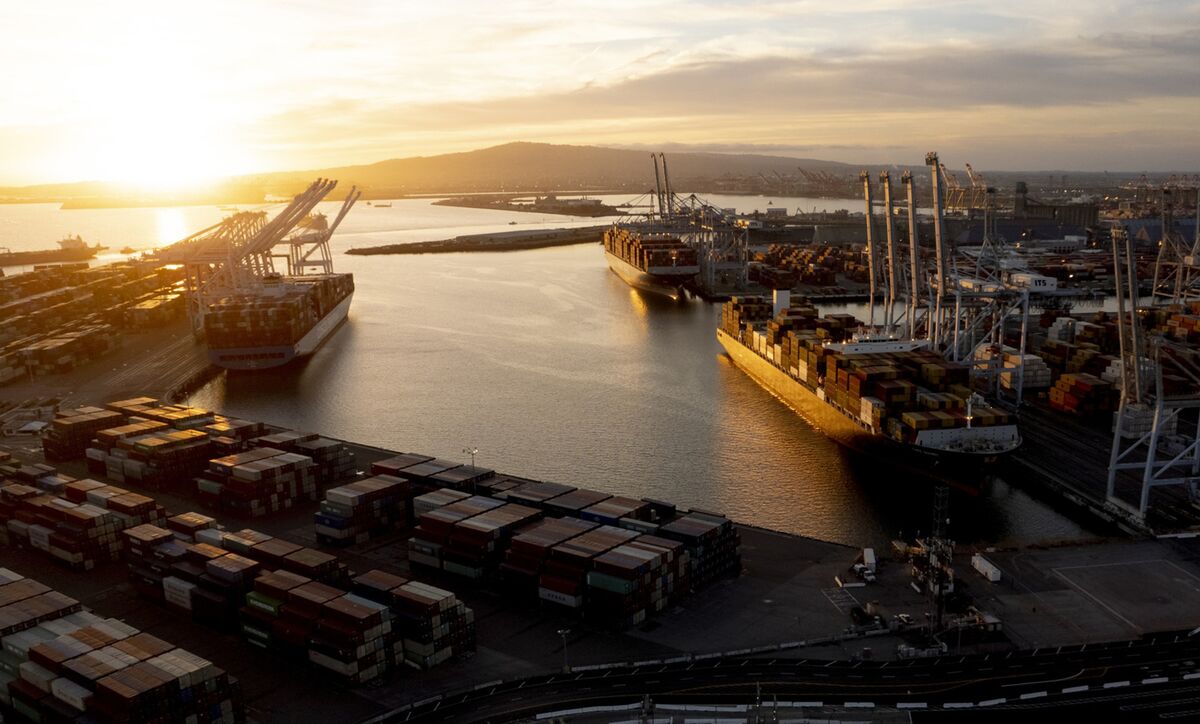 Port of Long Beach Executive Director Mario Cordero expects the pandemic-era surge in US consumer demand that snarled supply chainswill start to cool, with evidence of a deceleration starting to show in weaker inbound container arrivals.
The nation's No.
2 gateway for trade moved 806,940 20-foot container units last month, down 0.1% from August 2021 -- which was its busiest August on record.
Imports dropped 5.6% and exports gained 1.6%.
Through August, Long Beach moved 6.6 million TEUs, a 4% increase from the same eight-month period last year.