How often do we get to see a court apologising to people who fight their cases for decades? Well, not quite often. However, Madras High Court has done this to a woman who had been seeking compensation for her dead son since 1993.
"Sorry, we have kept you waiting this long to secure your right," The Madras HC told the petitioner.
Justice N Seshasayee, rejecting an appeal filed by a public sector insurance company against the award of Rs 3.4 lakh by a motor accident claims tribunal (MACT), said on Friday: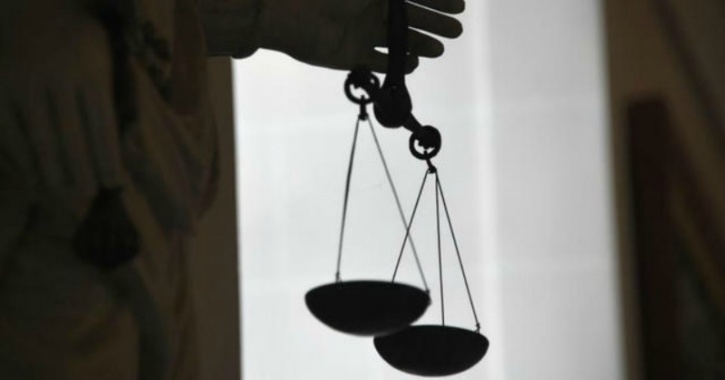 AFP
"This accident had taken place in May 1993. It is little over 24 years now and this mother is not compensated yet. She still awaits her remedy. And, whatever remedy that has been provided to her by the tribunal may have been possibly delayed further due to the pendency of this appeal…The insurance company which objects to a passing of the award on a point of maintainability of the claim before this court is yet to part with its money. It reflects an attempt to write off the life of a citizen and the support he could have given to his parent as valueless," said Justice Seshasayee.
It all began when Bakkiam's lorry driver-son Lokeshwaran was killed on May 18, 1993, when his lorry had a head-on collision with a bus belonging to the state transport corporation. He died on the spot. For some reason, instead of moving a motor accident claims tribunal for compensation under Motor Vehicles Act, Bakkiam sought to get compensation under the Workmen's Compensation (WC) Act, 1923. As WC Act is invoked mostly in cases of industrial accidents, her claim was rejected summarily.
Later, instead of filing an appeal, she filed a fresh application in the Motor Accidents Claims Tribunal for Rs 5 lakh as compensation. The National Insurance Company Limited, the insurer of the lorry, opposed the application saying since she had elected to make a claim under the WC Act, a second claim before MACT was not maintainable.
The tribunal rejected objections, and awarded Rs 3.47 lakh as compensation. It said the sum should be paid by Lokeshwaran's employer and the state transport corporation in equal proportion. Aggrieved by the award, the insurer moved the present appeal.
Justice Seshasayee, dismissing it, said that while forums discussed legal semantics on burden of proof, the fact remained that no compensation had been paid to the aggrieved mother. He also pointed out that the first claim made by Bakkiam was rejected solely on the basis of suspected identity of the victim who died in the accident. He then directed authorities to deposit the compensation sum within four weeks.
PROMOTED STORIES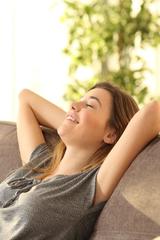 COLOMBIA
Relax and let us boost your website traffic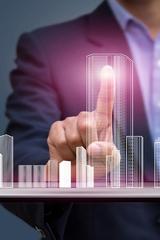 SmartOwner
Earn quarterly payouts by funding a premium asset today.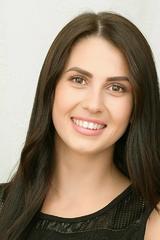 SmartOwner
The secret NRIs are using to grow their wealth…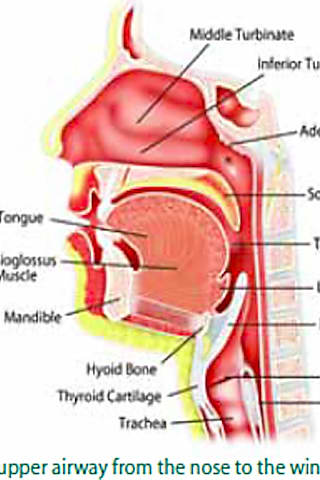 My Snoring Solution
End Your Nightly Snoring Nightmare With This Simple Solution
TV Frog
Simple Box Lets You Watch Everything For Free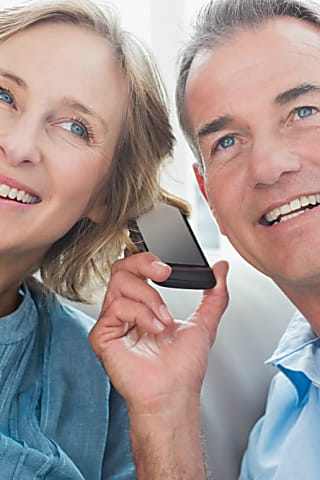 SoleTrader.com
We've built all Soletraders in the UK a professional websi..